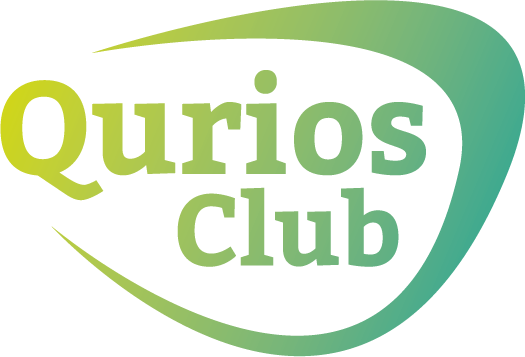 Welcome
share the simple things in life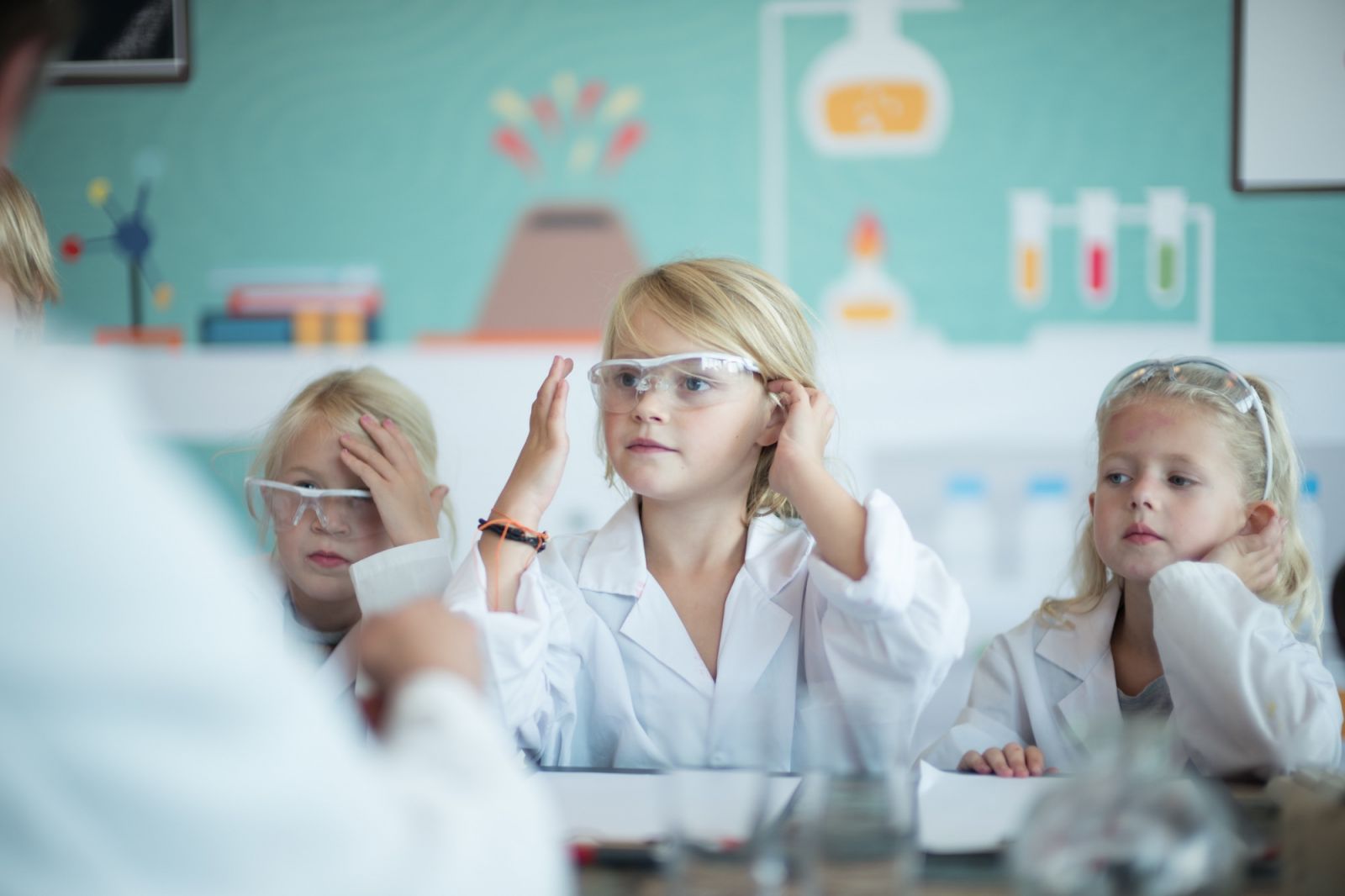 Discovery Lab
What do bacteria actually look like? Or how does electricity get into a battery? Put on your white lab coat, put on your professor glasses and find out for yourself. In Discovery Lab we look for the answers to the most interesting scientific questions.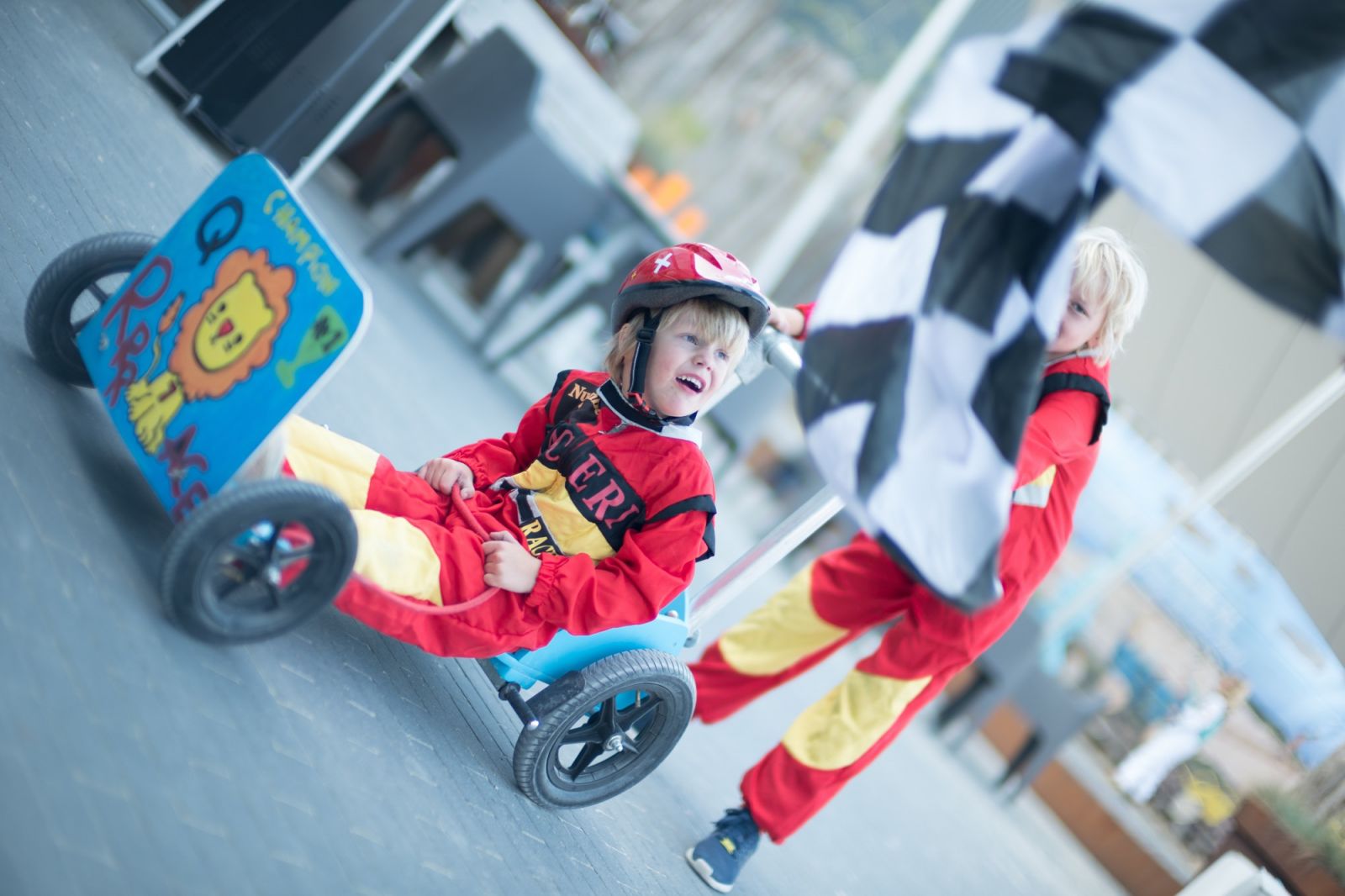 Fast & Beautiful
Are you more a driver or a princess? Drivers build their own super fast soapbox. Princesses become the most beautiful dream girl in the universe. At Fast & Beautiful you can choose what you like best.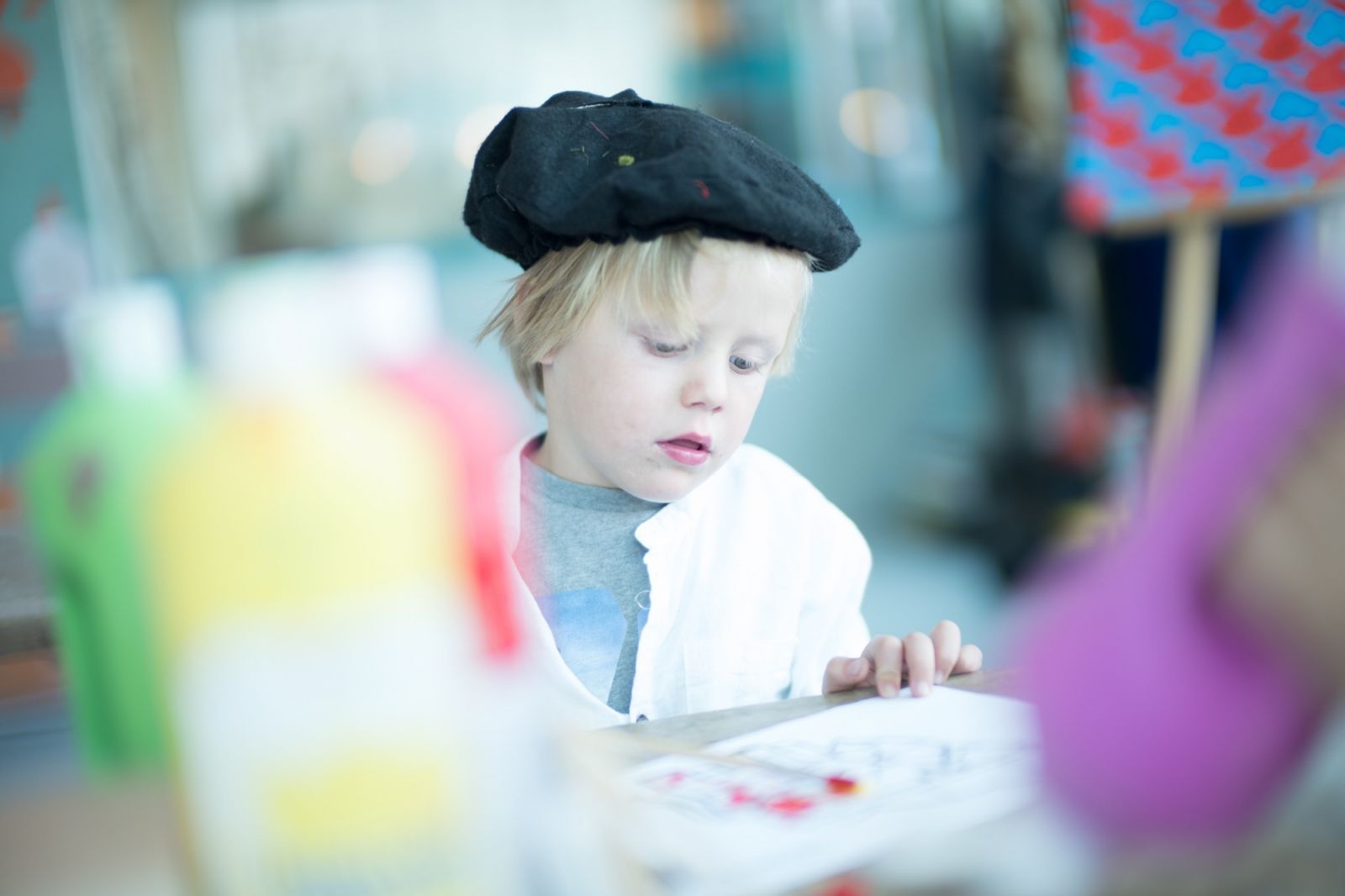 Archeology
This is a kids experience only for real diggers and go-getters. What story do you dig up? Who knows, you might even find something very old or precious. It certainly will be exciting!
Collect coins!
Collect, find and earn coins to buy something in our shop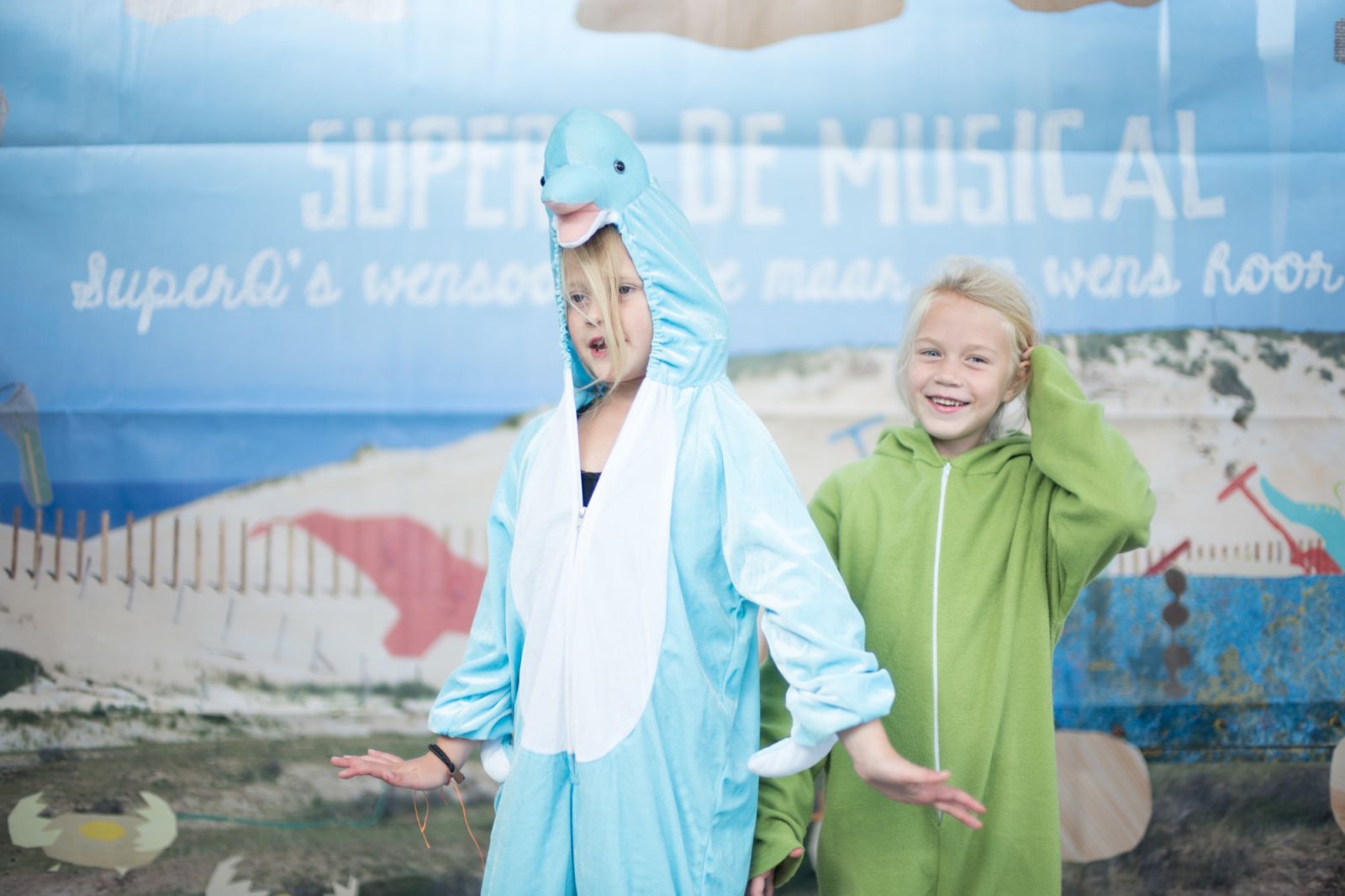 Be a DJ!
Let the music take control! Learn to make your own music. Soon, you might be dancing on stage and playing like a real Qurios DJ!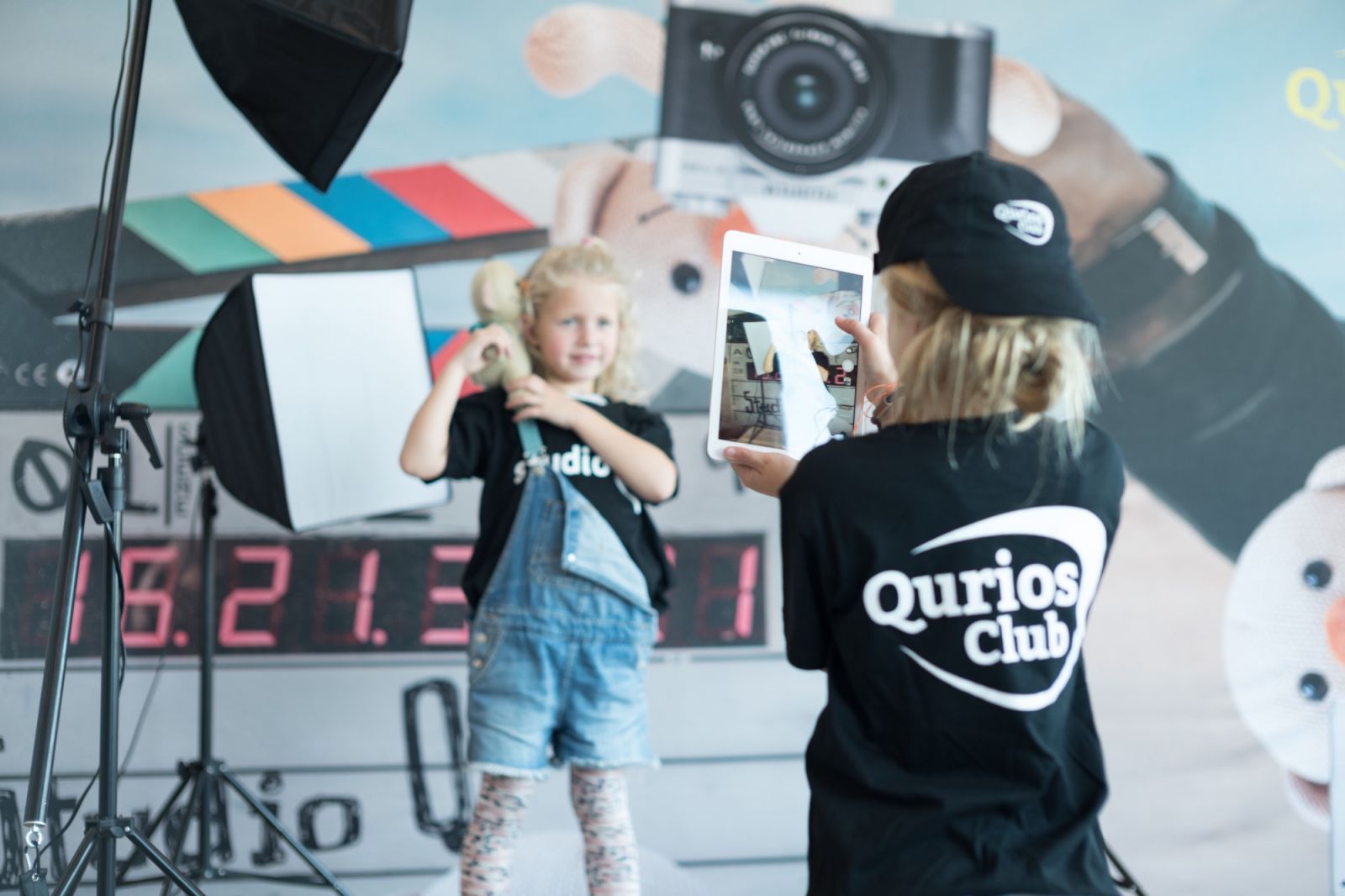 Studio Q
Create the basis for your own YouTube channel: learn how to make and edit films in a day. Become a real vlogger in Studio Q.